All about the biz…
Hey there and welcome to Nalik Games! We are a passionate and dedicated team of independent game developers based in the picturesque town of Riverton, Utah. Our ultimate aim is to craft visually stunning games that are also enjoyable and immersive.
As a team, we strongly believe in creating games that are perfect for the whole family. Our games are designed to be easy to pick up and play, yet still challenging enough to keep you coming back for more. Whether you're a seasoned gamer or someone who's just looking for a bit of casual fun, we've got you covered.
So come on, join us on this exciting journey as we continue to create more amazing games that you won't be able to resist!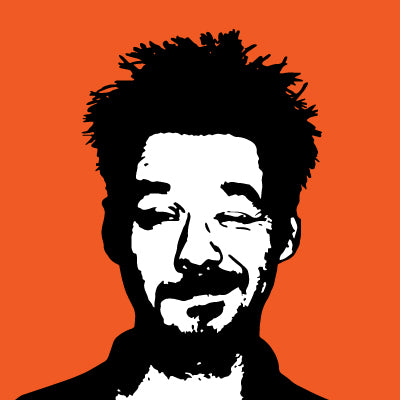 Richard Killian
Hello! I'm the game designer and owner over here at Nalik (n-AL-ick) Games.
I fell in love with game design one summer when my family was out of town on an extended vacation (without me). With a quiet house and nothing to do, I found myself falling down the rabbit hole of game design. As they say, the rest is history.
Each of my games looks quite different, but underneath it all, I strive to make games easy to learn and engaging. I hope you enjoy playing my games as much as I've enjoyed making them!